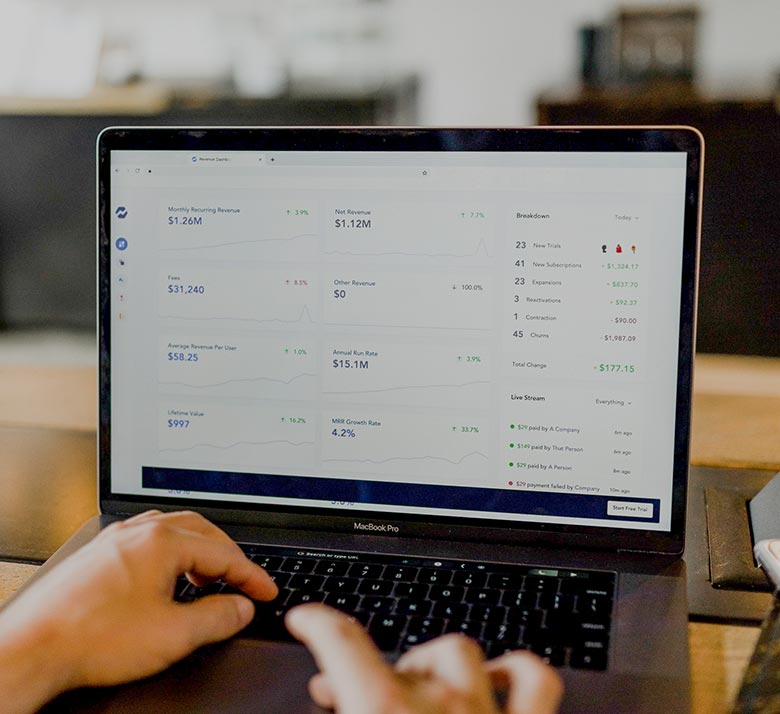 PROTECT YOUR RIGHT
SEND A NOTICE
You may classify these notices as a Preliminary Notice, a Notice to the Owner, a Notice to the Contractor, a Notice of Right to Lien and other names on a state-by-state basis.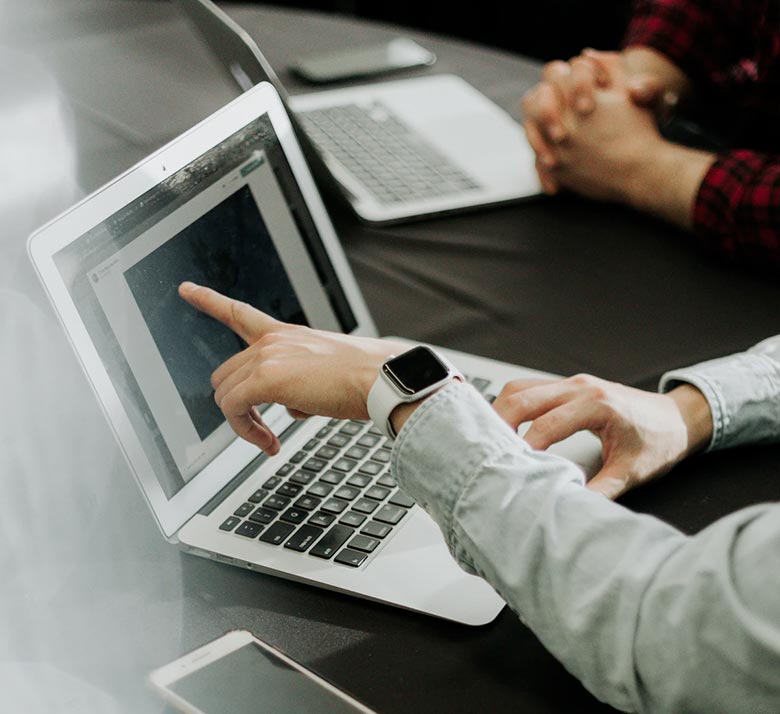 COLLECT ON DEBTS
MECHANICS LIEN
Mechanics' liens  are a common tool used by builders and subcontractors to ensure that they are compensated for their work on private construction projects.
Are you having
trouble with payments?
HIGH TECH TOOLS AT OUR DISPOSAL
PROJECT & PROPERTY RESEARCH
We take all the precautions to prepare the Prelim, without providing warning, so that you are prepared should the project be affected. An efficient resource to obtain useful knowledge and minimize credit risk.
We will verify if the company is, in fact, a legitimate company and if it has consistently followed all of the business's formation requirements.
JUST ONE SIGN
We can establish and assert your lien rights on any project large or small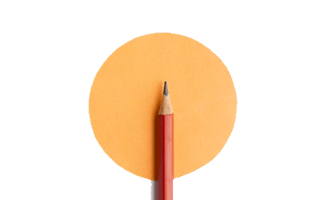 MINIMUM FORMALITIES
Our group of highly trained professionals are experts in securing your lien rights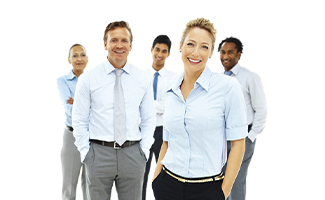 MAXIMUM BENEFITS
We understand that securing your lien rights can make the critical difference between getting paid and not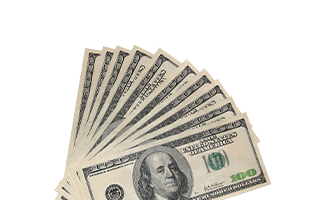 EXPERIENCE
Baker Lien has been utilizing Liens for more than 10 years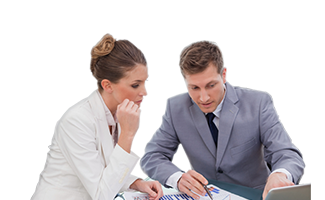 Not sure where to
start?

Talk to us today.
We are committed to providing you with the most up-to-date technologies in order to make the process of filing documents as quick and hassle-free as possible.


PHONE:
(832) 539-4212

EMAIL:
info@bakerlien.com